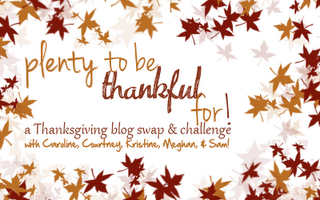 I missed yesterday which was guilty pleasures... So here goes.
Nail polish
Tv...90210, Hart of Dixie, New Girl, and Vampire Diaries to be exact!
0
Twilight saga
Chick lit
Now time to today's topic.
Internet fun!
YouTube is an obvious one...it is capable of providing hours of laughs!!
Couldn't live without my bloggy world!
And of course, pinterest! Don't even get me started!
Happy Tuesday lovies!! Also check out coral's tricks in my previous post. Ignore my voice!
Update: Just realized that the post of Coral's video never actually posted. I will try again.
- Posted using BlogPress from my iPhone