I'm loving these books!!!
I finished book 1 and started book 2 last night. It's even more interesting now that I know what actors/actresses are playing the characters. I cheated and looked on imdb. I'm so torn though...I love Gale and Peeta. Which one do you love??
I'm loving my morning coffee.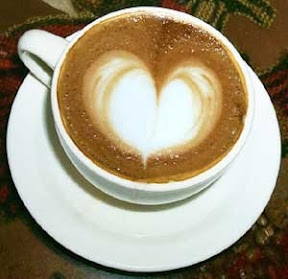 A perk to living at my moms this week...coffee in the morning!
Seriously the first thing I think about when my alarm goes off is that there is coffee calling my name from the coffee pot. Oh, it's the little things!!
I'm loving that this weekend is girls weekend with my bestie, Heather. We are doing a wine tasting on Saturday...something I've been dying to do. The rest of the weekend, I'm sure, will be filled with pj parties, chick flicks, dog walking, bike rides, sun bathing, adult beverages, yummy food, and lots of laughs. I.cannot.wait!!!
I'm loving that it's Wednesday... And my weekend starts tomorrow at 2. Also, did I mention that it's a 4 day weekend?!?
Today is my first time linking up with
Michelle
@ The Vintage Apple.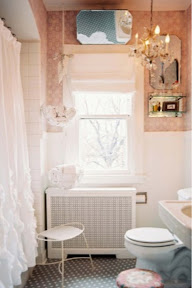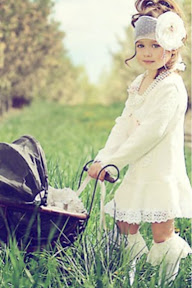 Happy Wednesday lovies!!
XoXo
- Posted using BlogPress from my iPhone