Good morning friends! Today, I'm linking up with
Neely
for "It's OK". Come join in the fun!!
It's okay...
-to have fast food breakfast twice in one week.
-to spend your entire day off at the pool with the BFF. #notveryproductive
-to still not be unpacked even though ive been home for 10 days...it's way too overwhelming.
Almost as overwhelming as living out of suitcases. Ha!
-to have stayed out until 11 drinking margaritas on a work night... No worries. I feel good this morning.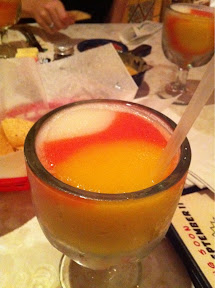 -to gawk at the daily living social escapes, knowing that I can't afford to buy one. One day I will!!
-to have insecurities...everyone does. I'm working on embracing mine...you should too.
Thanks
Cait
@ Fit, Fierce, and Fabulous for the pinterest find above.
Happy Thursday lovies!! It's almost the weekend!
XoXo
- Posted using BlogPress from my iPhone