I'm linking up with Neely for "It's Ok" Thursdays.
It's ok...
To live for Sonic's happy hour!!
To lay by the pool with a good book, even though I have more productive things to do.
To ignore furbabies whines in the middle of the night...and promise myself that if she isn't back to sleep in 5 minutes that I'll take her out.
To dream about fall constantly, knowing that it will also mean an end to summer.
I know I'll miss summer, but I am so ready for everything fall!!!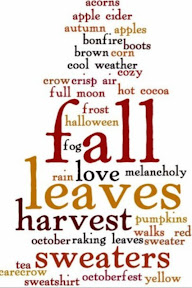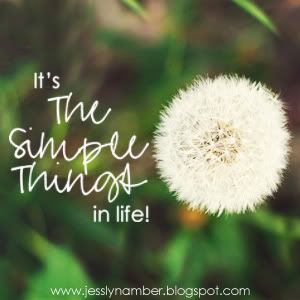 The simple things I'm enjoying this week...
Chicken minis...mmm
Online window shopping. I even add stuff to my cart with no intent to purchase. Am I the only one?
These are currently in my Aldo cart, but I'm desperate for these so I may just have to click the check out button.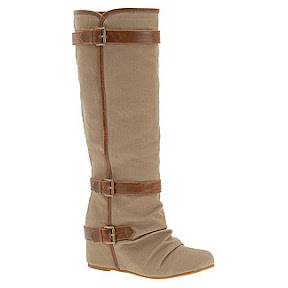 Pinterest



Happy Thursday lovies!!!

XoXo

- Posted using BlogPress from my iPhone