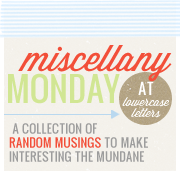 1. I'm home!! I was planned to arrive this afternoon, but I changed my flight and surprised my mom Saturday night. All, but one, of my siblings were at my mom's waiting for me when I got there. It was such a nice way to start my 9-day-long trip!!
2. I had an amazing day on Sunday! We all hung out at my mom and stepdads house, playing outside and enjoying the weather and then went out to eat with my dad and stepmom Sunday night.
3. Today was spent with my sister, Kim, and sister from another mother, Heather!!
Kim is expecting a baby boy in August so we went browsing/shopping for baby stuff. I love it!
4. We also did a little retail therapy for ourselves.
My new Kathy purse!! Love the design.
We also ate lunch at one of our favorite places, Farmer's Basket.
5. I am so excited for girl's night tonight!
Dinner at my favorite Mexican restaurant, the Bachelor finale, and a sleepover with my bestie!
6. This week is full of family events that I will blog about later this week. Can't wait to spend the entire week with my babies. And this alabama weather is AMAZING (minus the few showers on the forecast).
Happy Mingle Monday!!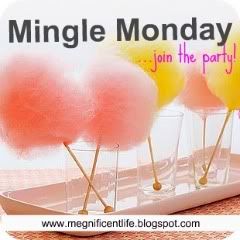 - Posted using BlogPress from my iPhone