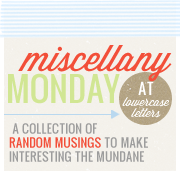 1. I never want to leave Jupiter Island. We have been incredibly lucky to have had amazing weather during our entire trip.
2. I finished Water for Elephants and I have been completely intrigued with everything about the book ever since. I cannot wait for the movie to come out.
3. I am even more obsessed then ever with Robert Pattinson. His character, Jacob, in the book/movie above is incredible!!
4. I am going to visit the Jupiter Lighthouse this afternoon and I'm so excited! Pictures to come.
5. I accidentally got too much sun this week. I secretly love my new color though.
6. I made a new friend this week. Meet Reese.
She followed me and Posey everywhere. She is so precious!
7. I need some suggestions for new reads. I need a new book to start on the plane tomorrow.
8. I tried to watch the Oscars last night, but lost interest before the best awards were given.
Some of my favorite dresses
9. I am really slacking on the 30 day photo challenge. I left off on day 7, I believe. My most treasured item. This is a tough one, but I think I would have to say my laptop. Only because it has hundreds and hundreds of pictures from the last 4 years. I take lots and lots of pictures so I don't know what I would do if something happened to them.
Unfortunately I don't have a picture with me so no pic today.
10. Happy Mingle Monday!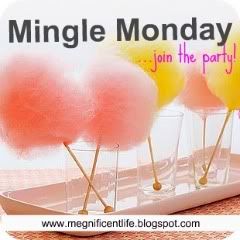 - Posted using BlogPress from my iPhone