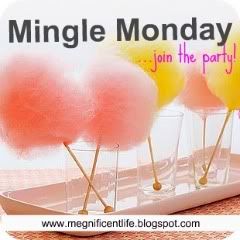 30 day photo journal day 6- someone I would like to trade places with for a day
This is a toss up between
Miranda Kirr and
Lauren Conrad!!
I absolutely love these 2 ladies!
Miranda is absolutely beautiful
And she has my dream job!
I would also love to have her Australian accent...it's adorable!
Lauren is classy, gorgeous, and such a hard worker. I absolutely love her style
And I love her line of clothing!
Happy Tuesday everyone! I'm headed to the beach!!
XoXo
- Posted using BlogPress from my iPhone