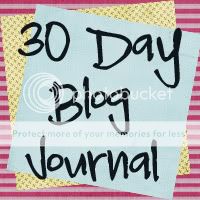 Day 13 is favorite fiction book.
I obviously can't pick just one, but if I had to pick a favorite author it would be Nicholas Sparks!!
I have been obsessed lately and I am on a mission to read each and every one of his books.
Day 12 is something I am OCD about...
I have become quite the slob lately, but it is so unlike me. I have been living with my sister and her husband since January and because of lack of storage space, my clothes are always everywhere. One thing that hasn't changed is my obsessiveness with my shoes being organized. I cannot stand not having my shoes easily accessible.
I wish I had this closet!! haha
XoXo