Write random and link up.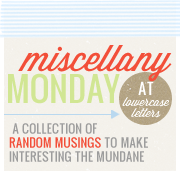 Enough said!!
Friday night, we had a party to celebrate the opening ceremony for the Olympics.
We clearly love USA.
We made these star shirts with Clorox pens...I think they turned out very cute!
We made a few last minute decorations and snacks and had a blast!!
Love the little popcorn torches!
Can you tell which one is $65 and which one is $5?
Saturday, I roadtripped to Tuscaloosa to visit one of my very best friends' Melissa.
We spent a few hours by the pool, and then had a great night of events...that will have a post of their own tomorrow. Sunday, we had lunch at Waffle House (always sounds like a better idea than it actually is) and saw Step Up Revolution in 3D (always a good idea). It was fabulous!!
Another wonderful weekend for the books.
Happy Monday lovelies!